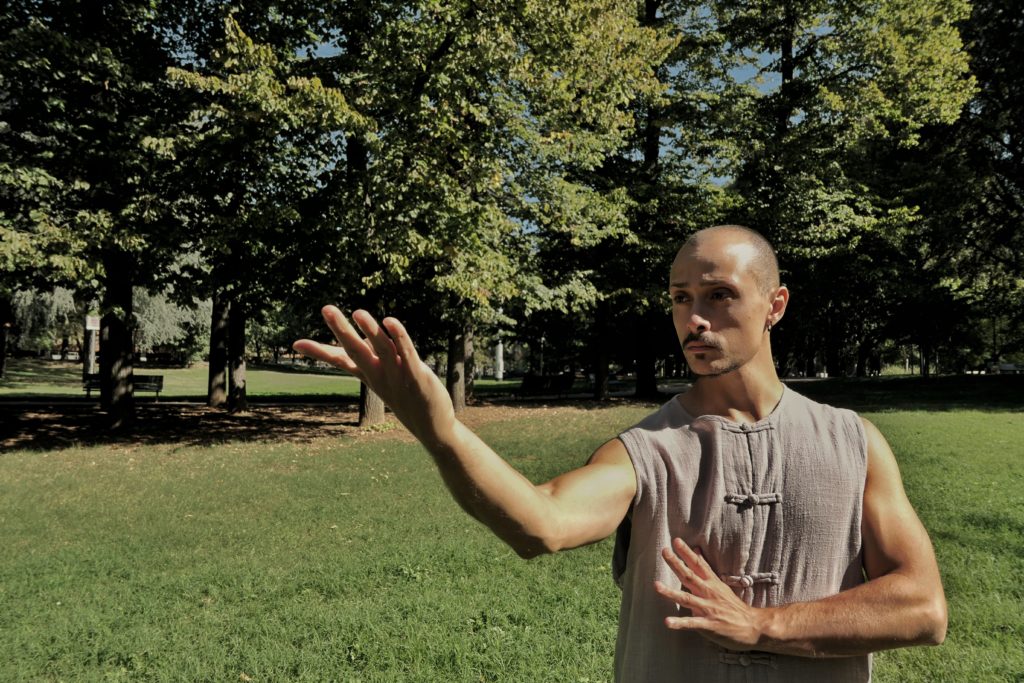 I have always believed that each of us is different, with his "limits", strengths and personal goals. And that's why I decided to create a personalized path for the student, focusing more on quality than quantity.
In the personalized path, the strengths are valued, the "weaknesses" examined and the creation of specific objectives, working mainly on two levels: physical and mental; forming a complete growth from several points of view. A growth that can best drive the student's life.
STRENGTHS IN A PERSONALIZED PATH
FOCUS
Each individual practitioner is like a piece of clay, raw, malleable and "delicate". Through this path the focus is on the personal construction of the individual. My focus will be your 360 ° path, in life as in practice, interconnected with each other. Everyone is different and has very personal learning times. In private lessons the focus is on you at all times.
Precisely for this reason martial arts are a life path, as they live in everything we do and how we do it.
ORGANIZATIONAL FREEDOM
The world is increasingly "smart", we have to undergo frenetic rhythms and we have little time for ourselves (almost zero). In the personalized path we will decide together the best time, time and place, based on my and your commitments we will organize your lessons. This method has an enormous strength that should not be underestimated, especially for those who have difficulty following a course with set times and do not want to give up their psychophysical growth.
Taking some time for yourself is not an option, but a necessity
FIND YOUR DIMENSION
I will "create" for you a path that can transport you towards the discovery of the method closest to you. You can choose between the following routes:
Movement: bodyweight training. Mobility, perception, proprioception and much more. Your gym and your laboratory will be your body (no weights).
QiGong 气功: a path that includes static and moving meditation. Exercises that will transport you in the here and now, in the present moment, rediscovering the importance of introspection and inner growth.
Bājí Quán 八极拳 (An Wushu): Traditional Chinese martial style of the bodyguards of emperors and generals. Strong, powerful and practical. An art capable of forging mind, body and spirit.
Point: a structured path that meets your needs. Mixing various exercises.
Each of these routes can be done both online and offline. You will decide which method is best for you.
No one can be approved, we are all unique. Choose your path
---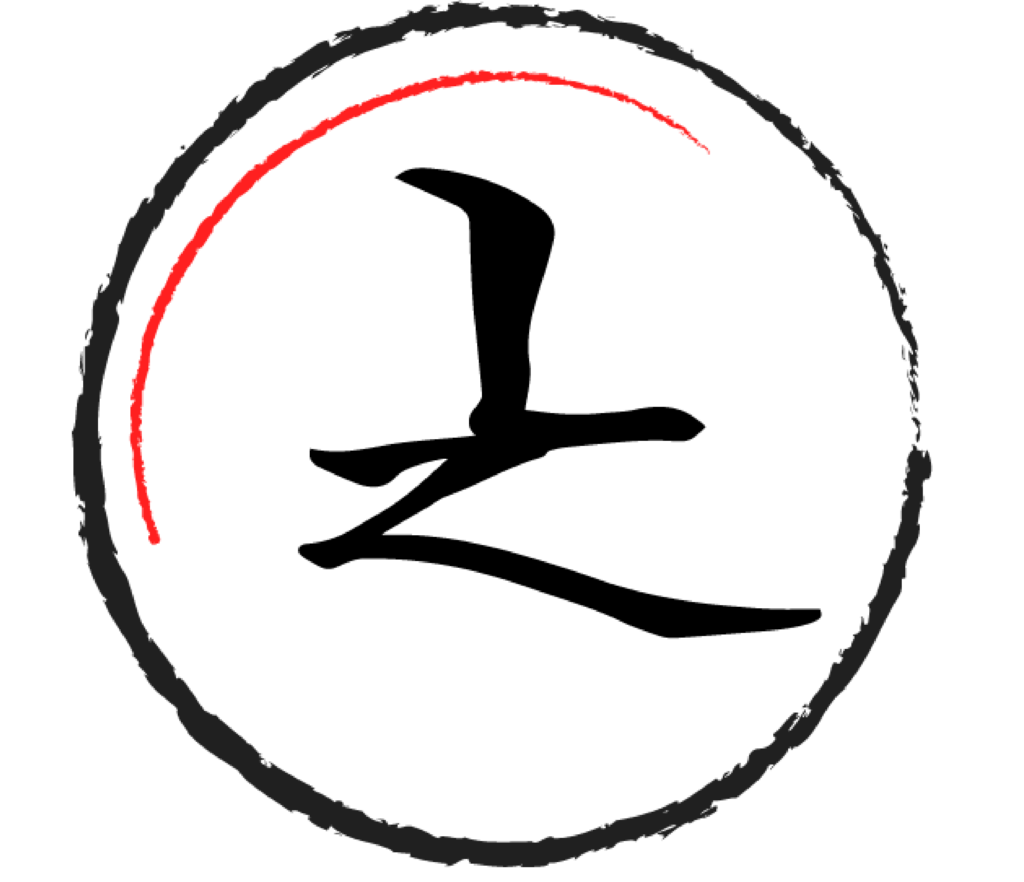 If you want to start this journey with me, fill out the form below, specifying "Private Lessons" in the message. It will be my pleasure to answer you as soon as possible and give you all the information.